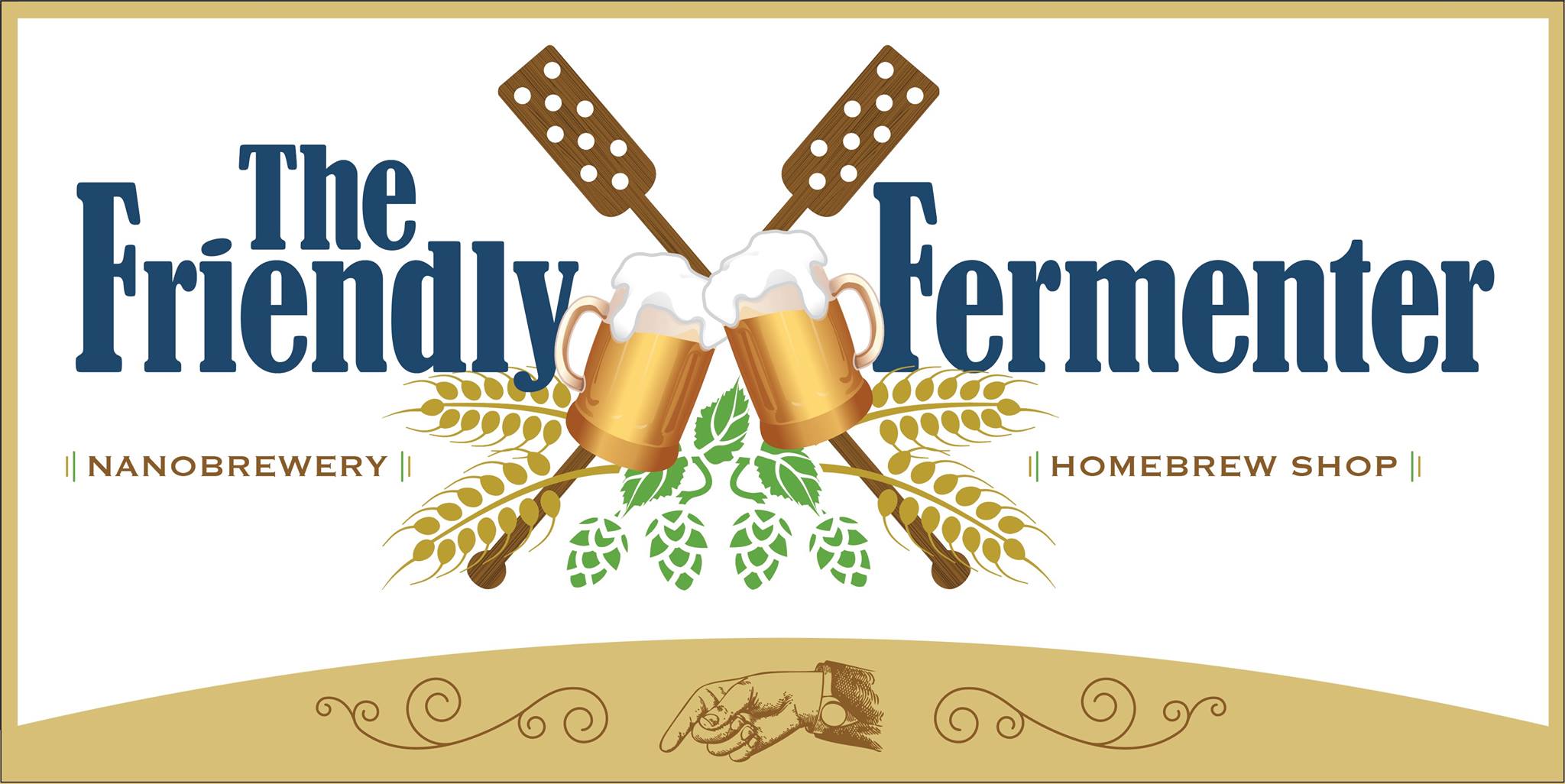 Harrisonburg City will soon get a new nanobrewery. It will be called The Friendly Fermenter which is located in the basement of 20 S. Mason St. This brewery is located next door to Rocktown Bicycles and Urban Exchange. It will be the first nanobrewery and homebrew shop in Harrisonburg that will be open for lunch during the week. Shawn Gatesman, the owner of The Friendly Fermenter said that it will have educational classes were they will teach the techniques and skills of home brewing.
On the main level in this newly renovated building will be the location for LAFAH Café, a middle-eastern based restaurant. The third level in the building will be loft style apartments that are almost finished. Check out The Friendly Fermenter website here
Some upcoming events in Harrisonburg and Rockingham County:
Gypsy Town will be singing at Base Camp, Massanutten Resort Friday, September 29th from 7 p.m. to 10 p.m. Come listen to great music and enjoy delicious food and cocktails. Check out the events page here.
Kelly May Brown and Randy Baker will be singing at Brix and Columns Vineyards located at 1501 Dave Berry Rd, Mcgaheysville from 7 p.m. to 9 p.m. Come enjoy some great music and delicious wine. Check out the events page here or check out Brix and Columns website here.
The Harrisonburg's Farmers Market will be at the Turner Pavilion Tuesdays and Saturdays from 8 a.m. to 1 p.m. Enjoy shopping from an array of vendors from the area. For more information check out Harrisonburg Farmers Market website here.
The Central Library, on 174 S Main St, will be hosting "Family Game Day" it will be on Saturday, September 30th from 12:30 p.m. to 3:30 p.m. Come celebrate the love of table top games with tons of different board games or bring your favorite and enjoy the afternoon. Check out the events page here for more information.
Come out to the Turner Pavilion on Saturday, September 30th for Arctoberfest. Harrisonburg's German Beer and Wine festival. The event starts at 4 p.m. and goes until 8 p.m. Tickets are $20 for an adult 21 or older and includes keepsake beer stein. Anyone 20 or younger gets in free. This event is to benefit The Arc of Harrisonburg and Rockingham Inc. The event will have music, dancing, carnival games, food trucks and vendors. Check out the Arctoberfest event page here.
The 20th Annual Harrisonburg International Festival is happening Saturday, September 30th at Hillandale Park. The event starts at 12 p.m. and goes until 6 p.m. Come out and learn more about other cultures, try some international cuisine, crafts and enjoy some exciting performances. Check out the Harrisonburg International Festival's website here.