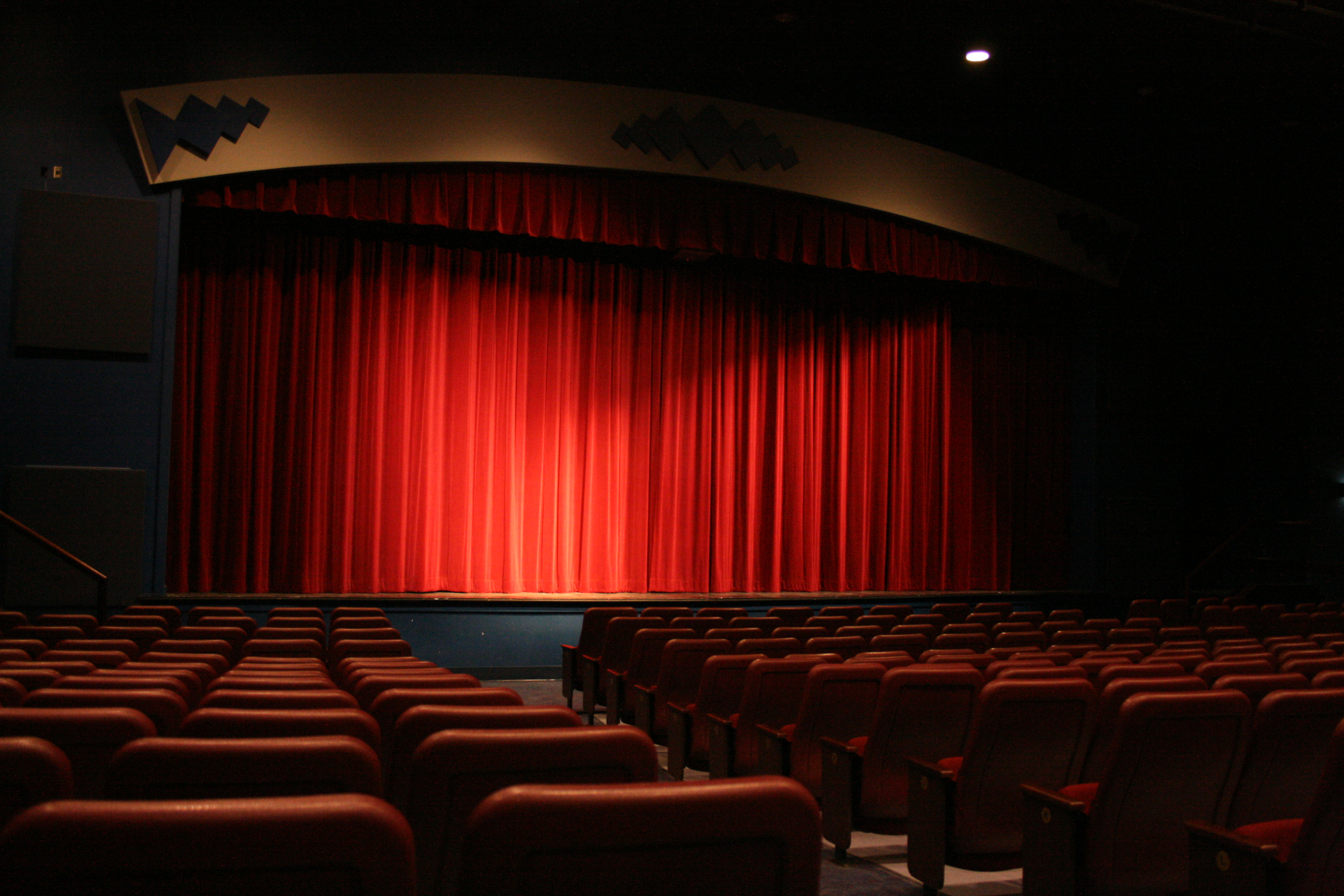 February is the month of High School Musicals for the Harrisonburg and Rockingham Area. Williams & Associates did not want you to miss out on attending some fun musicals or missing out on seeing some talented students in our area.
Harrisonburg High School
Cinderella
February 22-25
"The timeless enchantment of a magical fairy tale is reborn with the Rodgers & Hammerstein hallmarks of originality, charm and elegance. Originally presented on television in 1957 starring Julie Andrews, Rodgers & Hammerstein's CINDERELLA was the most widely viewed program in the history of the medium. Its recreation in 1965 starring Lesley Ann Warren was no less successful in transporting a new generation to the miraculous kingdom of dreams-come-true, and so was a second remake in 1997, which starred Brandy as Cinderella and Whitney Houston as her Fairy Godmother. As adapted for the stage, with great warmth and more than a touch of hilarity, the hearts of children and adults alike still soar when the slipper fits. This Enchanted Edition is based on the 1997 teleplay."
Get Tickets Here
Check out the Event's Facebook Page Here
Turner Ashby High School
The Phantom of the Opera
February 22-25
Music by Andrew Lloyd Webber
Lyrics by Charles Hart
Additional lyrics by Richard Stilgoe; Book by Richard Stilgoe & Andrew Lloyd Webber; Based on the novel Le Fantome de 'l'Opéra by Gaston Leroux
"The Phantom of the Opera tells the story of a masked figure who lurks beneath the catacombs of the Paris Opera House, exercising a reign of terror over all who inhabit it. He falls madly in love with an innocent young soprano, Christine, and devotes himself to creating a new star by nurturing her extraordinary talents and by employing all of the devious methods at his command."
"Andrew Lloyd Webber's enthralling score includes "Think of Me," "Angel of Music," "'Music of the Night," "All I Ask of You," "Masquerade" and the title song."
"Rights to perform the iconic Tony-winning tuner are currently available to high/secondary schools and colleges; the show's run time is approximately 2 hours and 33 minutes."
Get Tickets Here
Check out the Event's Facebook Page Here
Spotswood High School
The Sound of Music
February 15-18
"Come to Spotswood and see this timeless musical come to life with our cast of over 50 high school students, 1 middle school student, and even 3 elementary students. The hills will be alive as we fill the house for 4 shows. Be sure to get your seats in advance as you support the arts and see firsthand the talent at Spotswood. We welcome you to our stage!"
Get Tickets Here
Check out the Event's Facebook Page Here
East Rockingham High School
My Fair Lady
February 15-17
"My Fair Lady is a musical based on George Bernard Shaw's Pygmalion, with book and lyrics by Alan Jay Lerner and music by Frederick Loewe. The story concerns Eliza Doolittle, a Cockney flower girl who takes speech lessons from professor Henry Higgins, a phoneticist, so that she may pass as a lady. The original Broadway and London show starred Rex Harrison and Julie Andrews."
"The musical's 1956 Broadway production was a notable critical and popular success. It set a record for the longest run of any show on Broadway up to that time. It was followed by a hit London production, a popular film version, chart-topping original cast and soundtrack albums and numerous revivals. My Fair Lady has frequently been called "the perfect musical"."
Get Tickets Here
For more information go Here
Broadway High School
Bye Bye Birdie
February 15-17
"Bye Bye Birdie is one of the most captivating musical shows of our time. It tells the story of a rock and roll singer who is about to be inducted into the army. The singer, Conrad Birdie, an Elvis Presley type, has a pompadour and thick sideburns; he wears gaudy gold costumes and speaks in a rugged voice. Albert Peterson, his agent, is a very pleasant mild-mannered young man. Albert's faithful secretary Rose Alvarez keeps him and Birdie moving forward in the world. Rosie concocts one final national publicity plan before Conrad's induction.."
For more information go and get tickets Here