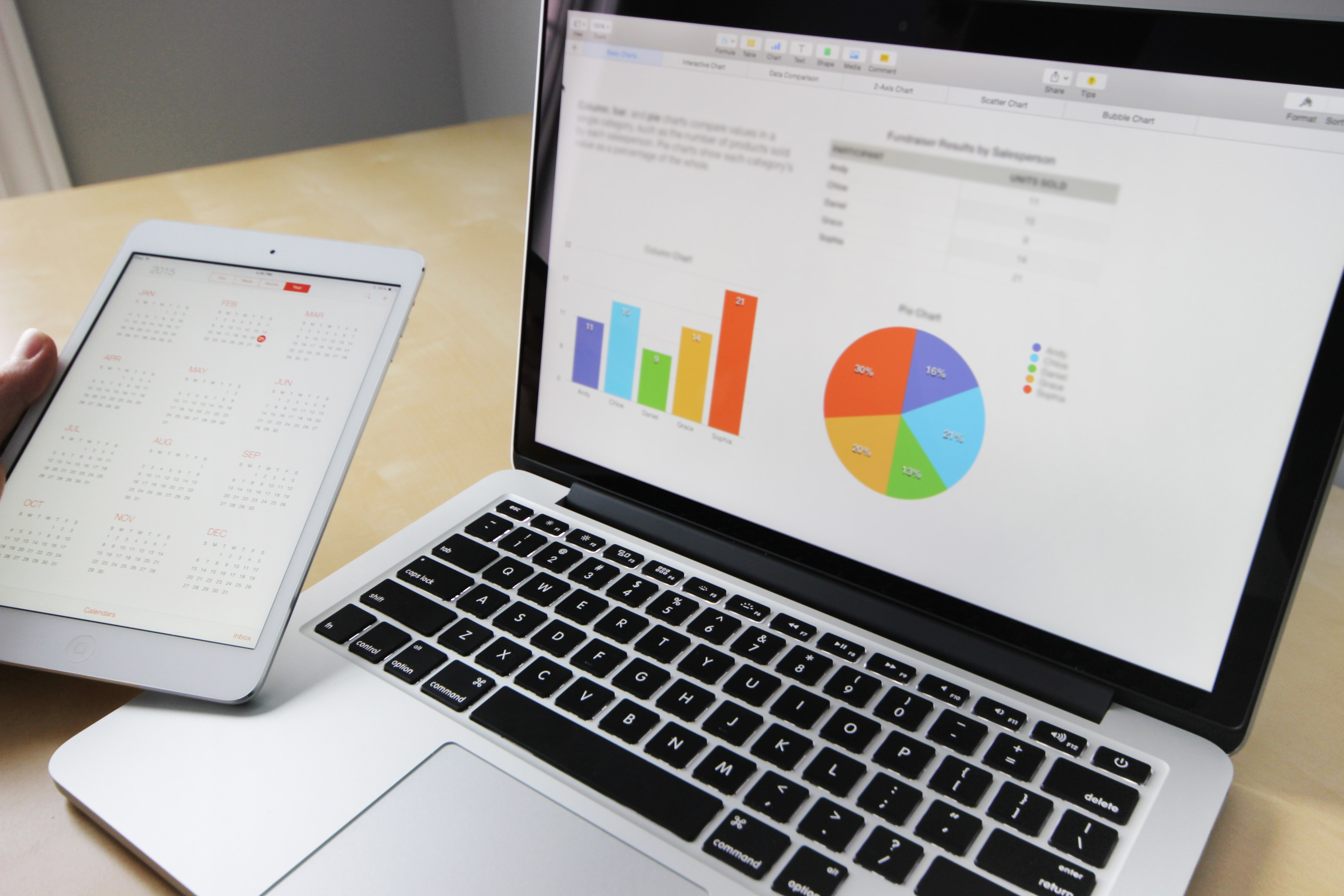 September is already upon us. City Schools, Rockingham County Schools and all local Colleges (JMU, EMU, BRCC, etc.) have already started. The team at Williams & Associates wanted to start this blog post by wishing all the kids good luck this school year. But we especially wanted to wish all the parents good luck because they do so much for their kids so they can learn and have a good education.
On August 24th the National Association of Realtors® (NAR) released market statistics for the month of July. The article that NAR posted, which can be found here, is more in depth and breaks down the statistics of each region. The information was presented by NAR chief economist, Lawrence Yun.
The first piece of information that the article presented was that listings in July typically went under contract in under 30 days. Which makes this the fourth consecutive month that a listing has went under contact in less than a month. In July 2016 the average listing went under contract in 36 days.
The median existing-home price for all housing types in July was $258.300. Which is 6.2 percent higher than July of 2016 which was $243,200. This price increase marks the 65th straight month of year-over-year gains.
The housing inventory at the end of July was 1.92 million which is down 1 percent from June. The housing inventory in July 2016 was 2.11 million which is 9 percent less. This marks the 26th consecutive month that the inventory has fallen.
19 percent of all transactions in July were all-cash sales, which is up from 18 percent in June. It was 21 percent a year ago.
In the Northeast and Midwest existing home sales dropped which hurt the statistics of the West and South. Since Harrisonburg and Rockingham County are considered the South we wanted to give more statistic of the South. The existing home sale of the South rose 2.2 percent to an annual rate of 2.28 million. Which are now 3.6 percent higher than a year ago. The average median price for a home in the South was 227,700, which is up 6.7 percent from 2016.
Do you think this information is relative to the Harrisonburg / Rockingham area, comment below and tell us what you think.