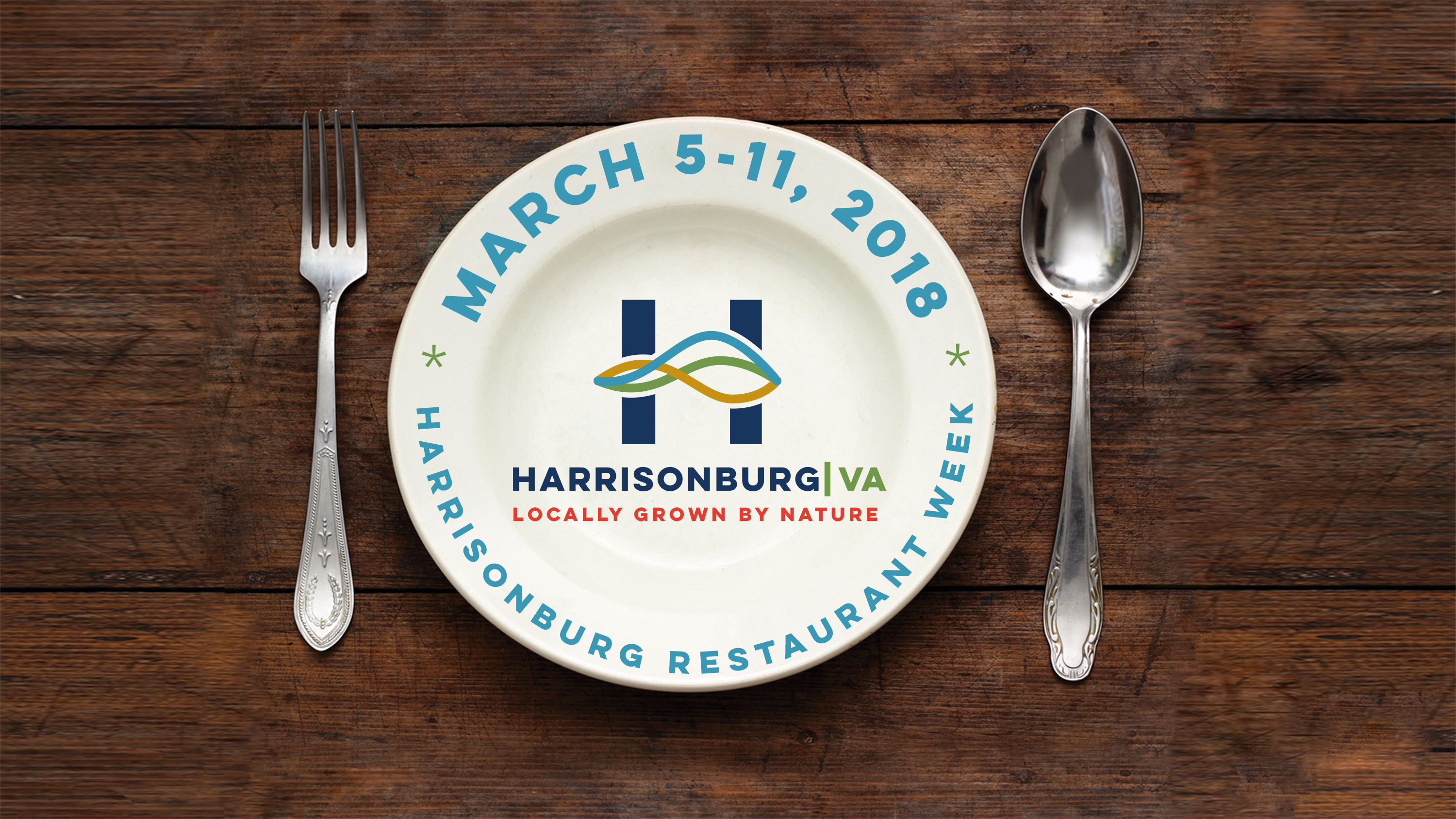 Experience the Culinary scene that everyone in Harrisonburg is excited for. Harrisonburg Restaurant Week starts on March 5th and continues until March 11th. Restaurants in the area will offer special menus, dishes, cocktails, and promotions some of the restaurants include Cuban Burger, Jack Brown's, Billy Jack's, Clementines, Capital Ale House, The Artful Dodger, Jimmy Madison's, Rocktown Kitchen, Union Station, Beyond and Bella Luna just to name a few. There will be special collaborations, workshops and chef demos. For more information check out the links below. Enjoy!
Check out the special menus here.
Find out who is collaborating with who here.
Check out the culinary events happening here.