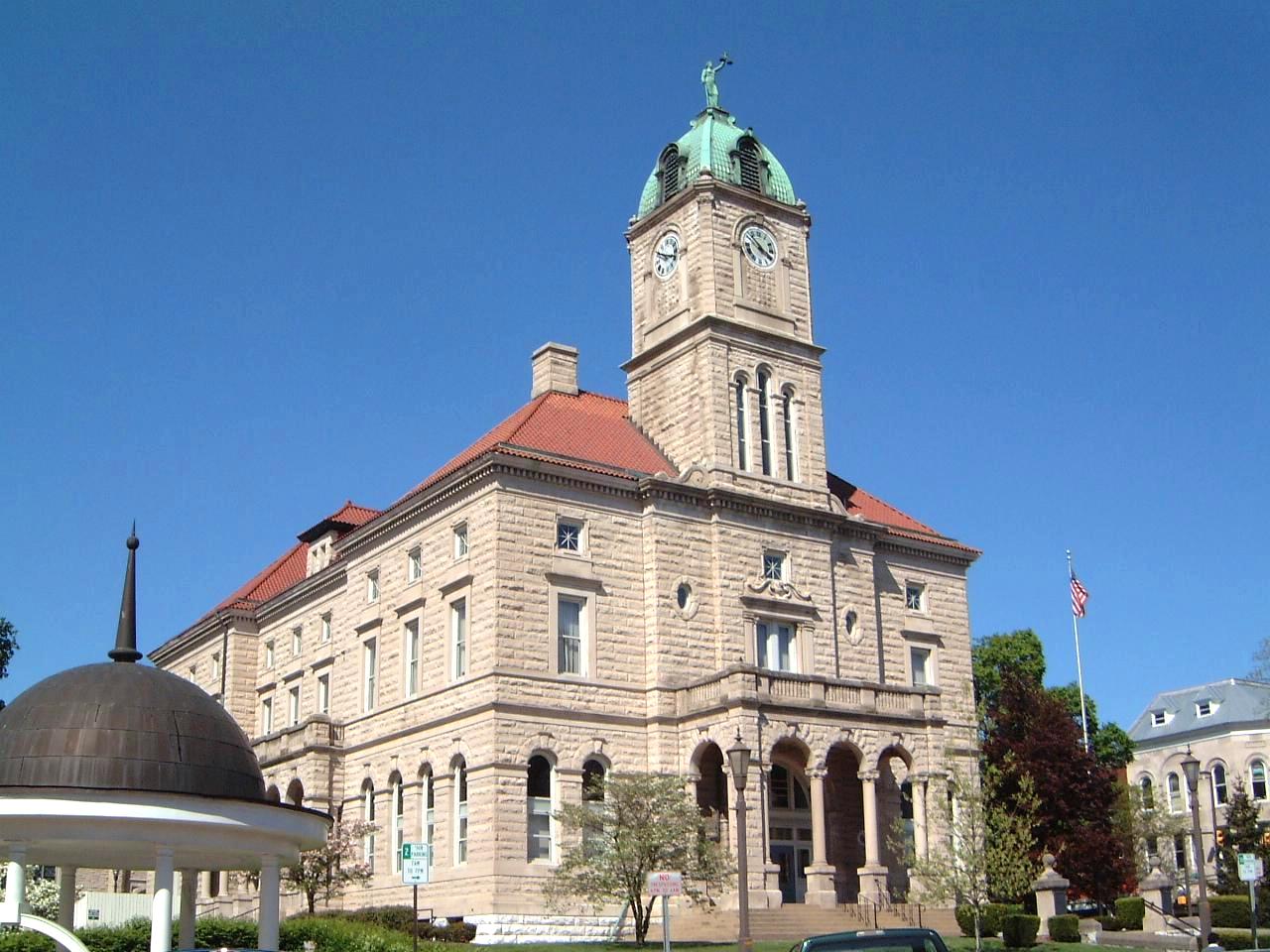 If you been around downtown Harrisonburg lately, there has been a lot of changes that have happened . Last year they repaved all the roads and updated the crosswalks. There is a couple new updates and changes happening downtown that we wanted to update you on and a couple of events this weekend to keep an eye out for.
If you haven't already heard or gone, Jimmy Madison's has opened "The Rooftop at Jimmy's." The Rooftop opened around July 15th and is open for Lunch, Dinner and Happy Hour. If you haven't been to Jimmy Madison's it is a southern kitchen and whiskey bar. Go check them out at 121 S Main St.
Across the street from Jimmy Madison's you might have noticed some construction going on. The Keezell Building located 122 S Main Street on North Main Street has undergone a complete renovation. Built in the early 1900s and is going to be a new spot for 22 new apartments and 3 new business locations. Rent starts at $750 a month. But the property Manager Mary Messerley said that the apartments are completely rented already. The three businesses that are going to the building is Cats Cradle, the Yellow Button and a new deli. So let's hope that they finish soon so we can visit with the cats. 1
This Friday VA Momentum is hosting the event, "Run, Sweat and Beers!" It is hosted by Brothers Craft Brewing. Registration starts at 5 p.m. it is free. Race starts at 5:30 p.m. There are three different tracks 1 mile, 3 miles and 5 miles, so you pick which one you want. The race ends with discounted brews in the tasting room. Brothers Craft Brewing is located at 800 N Main St. 2
If you love dressing up and costume parties The Artful Dodger is the place for you this weekend. On Saturday July 29th they are hosting there annual "Midsummer Night Scream" Party. Come to the Dodger at 47 Court Square to enjoy great drinks, music and dancing. The party starts at 9 p.m. Cover is $5 unless you are in costume then it's free. 3
On Tuesday August 1st Pale Fire Brewing is sponsoring "Bar Wars!" at Ruby's Arcade. Entry is $20 for a team of two. So sixteen teams will compete in bowling, Ping Pong, Foosball, Pool and so much more! Ruby's Arcade is located at 165 S Main St in the backside of Clementine's. 4
If you know of any events downtown comment below and let us know what you will be doing this weekend.