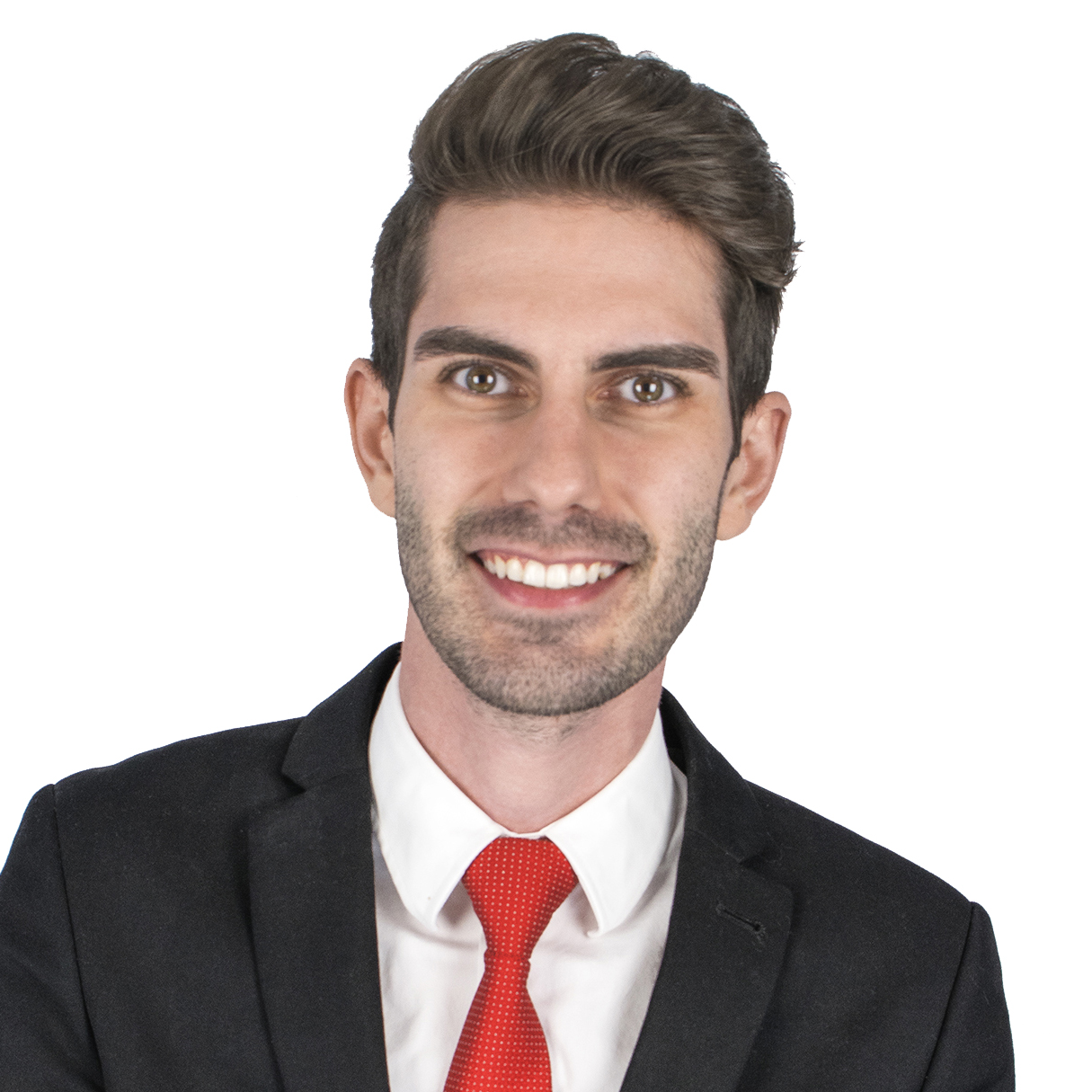 Derek Jackson
Phone: (540) 435-2435
Email: drjack0316@gmail.com
Facebook Click Here
Hello, my name is Derek Jackson. I was born in Raleigh, North Carolina and grew up in a small town called Fuquay-Varina. I moved to Pocatello, Idaho when I was twelve then back to North Carolina a few years later. So to make the long story short I know how moving is, I moved around 8 times within four years. But I found myself in Harrisonburg in 2004 and a couple of years later graduated from Harrisonburg High school. After high school, I attended a semester of college in New York City but Hurricane Sandy made it tough to stay so I moved back to the Friendly City and soon saw myself selling Real Estate.
I have been a part of Real Estate for three years now but I have been a Realtor® for over a year and I have learned so much in that time. In Real Estate I love to find new ways to creatively market your home. I can help list, buy, invest and rent. My current specialty is introducing first time home buyers to the Real Estate home buying process. So if you would like to be a part of our great community or surrounding Rockingham County, I would love to help you with your move. If you are already in the area and thinking of selling, please give a call so I can share all the innovative marketing idea that our team at Williams & Associates pride ourselves on.